Hyaluronic acid (HA) fillers are used to plump up thin lines, deep expression wrinkles, and improve the global descent of the facial soft tissue. Typically, they are administered with a syringe or cannula and providers are instructed to discard any remaining filler left in the application device. However, fillers are expensive, so saving the leftovers for future touchups on the same patient would be helpful.
A recent study examined the potential safety of saving and reusing HA fillers by evaluating the microbiological contamination of HA-based fillers stored for a long period after the original cosmetic use in patients. Using a protocol for storage designed for this study, the results showed that after a period of 44 days, no sample had any bacterial or fungal contamination.
The authors conclude that reuse of hyaluronic acid fillers, carefully stored after initial application, is a plausible option, with no increase in the risk of infections to the patient.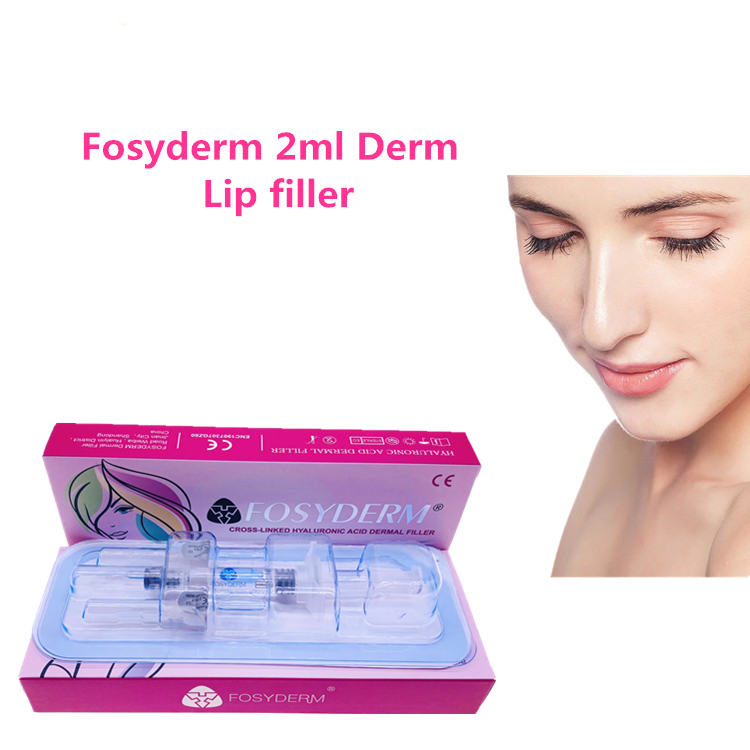 Fosyderm Derm Line 2ml
Ingredient:Cross Linked HA Dermal Filler

HA Concentration:24mg/ml
Particle Size:0.15-0.28mm
Duration:8-12 months
Needles:2*27G BD
Function:Correction of medium winkles,skin folds,lip augmentation and definition,etc.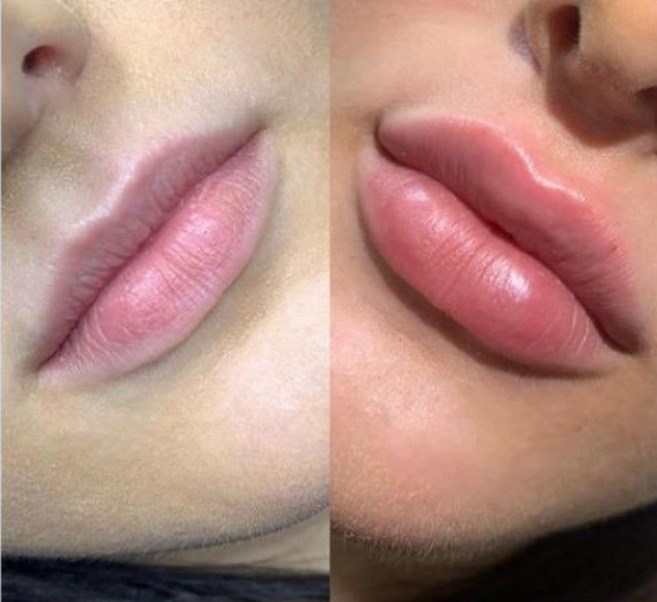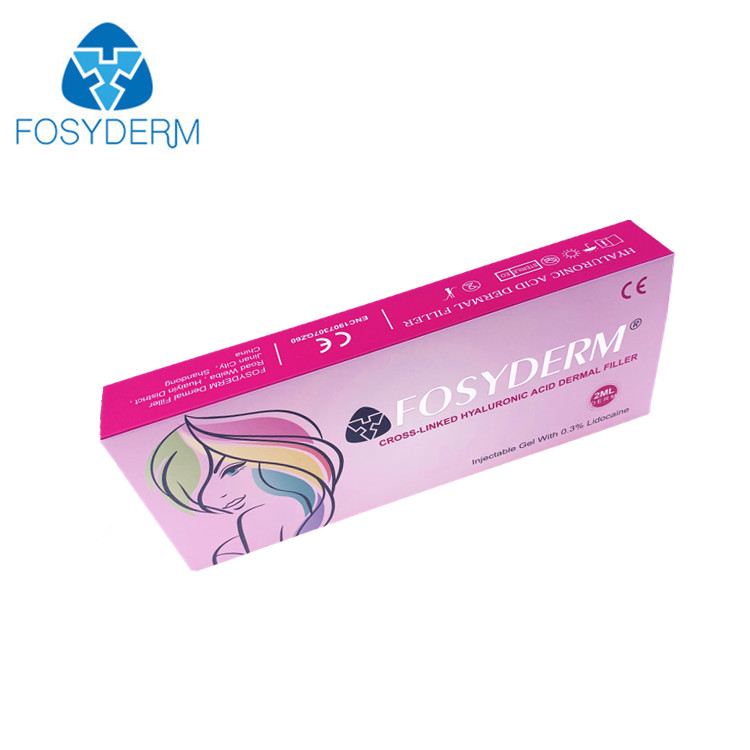 Why choose us?
Excellent Safety(raw material and the finishied product are 100% of hyaluronic.)
Pure HA(Hyaluronic Acid) filler that other foreign substance is not added
Long lasting effect within the body
Application of specialized Cross-linked technology
Easy Molding Strong Viscosity
Show higher volumetric effect in same filler amount
FAQ
1. Is there any side effects?

The most common side effects are tenderness, swelling, firmness, lumps, bruising, pain, redness, discoloration, and itching. Most side effects are mild or moderate, and last 14 days or less.

2. Is it safe?
There are very few risks, because it naturally occurs in body. It is broken down by body. None of it remains in skin and the skin does not suffer any damage.

3. How long does the effect last?
According to the research, the treatment results can lasted for 6 months up to 18 months for most patients. It will be different for each person.

4. How long does the treatment take?
A treatment generally takes 30 minutes. As no pro-test needed, it is a very quick and easy process.

5. Does the treament hurt?
The treament is relatively painless. If you like, a topical anaesthetic can be applied to the area being treated prior to your procedure.

6. Can dermal filler be used if I have had some other plastic surgery recently?
If you have some other plastic surgery recently, you should wait until the skin wound or cut is healed back to normal condition completely, then you can take dermal filler treatment.