Fosyderm Sub Skin 10ml Butt Enlargement Filler Breast Plump Hyaluronic Acid Dermal Filler
Hyaluronic acid dermal filler is an injectable long-lasting dermal filler.It is 100% pure cross-linked,reabsorbable,non animal source hyaluronic acid that exists naturally in the body.Our product is a gel-like substance that is injected into the skin to fill deep wrinkles and restore volume.


Fosyderm Sub Skin 10ml Dermal Filler Injection Area
Breast and butt padding

Body contours

Very deep wrinkles

Penis enlargement
HA Filler Advantages
Non-animal source.

Natural harmony with bodily tissue.
No harmful side effect from excellent biolysis performance.
Natural beauty and swift effect.
Comfortable feeling and volume effect.
Absorbed naturally through the subcutanrous.
Long lasting effect of half-life.
Less feeling of irritation.
Quick and comfortable procedure on your face and leaves no scar.
Reasonable price.
HA Filler Note:
Before&After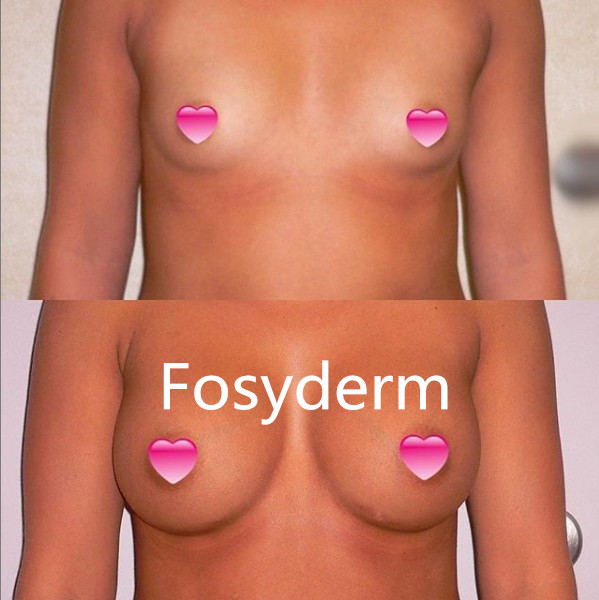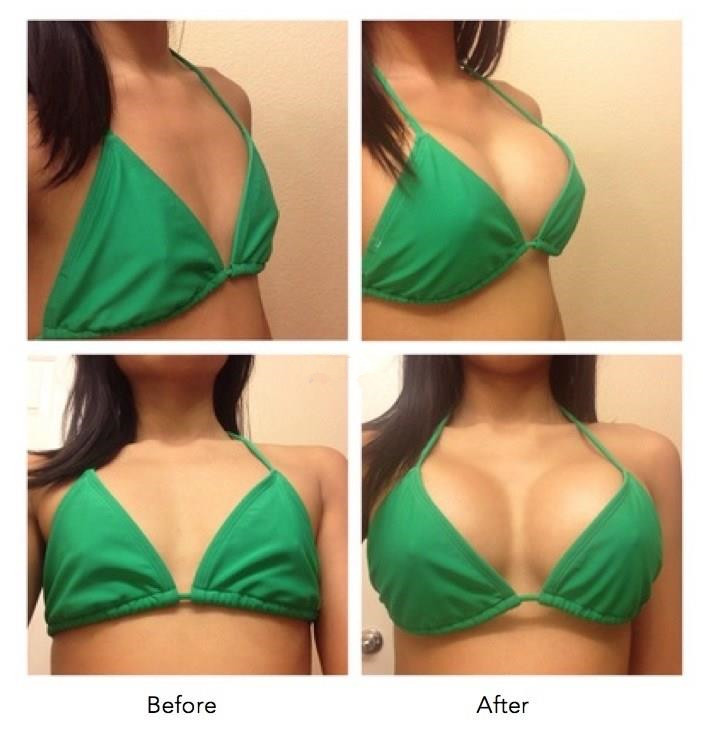 Hyaluronic Acid dermal filler Notes
1 Notes before Injection




-Please do not do face-painting and drinking on the day you injected.




-If you are using Aspirin or other Anticoagulant drug, please stop using it for days before you injected, be aware that these may increase the bruising and bleeding at the injection site.




-If the package damaged,the preparation product should be discarded.

Notes After Injection




-It will a little pain in your head after several hours when you injected.




-Please don't do face-painting and drinking on the same day after you injected.




-Please do remember that you should not knead your face, to avoid of hyaluronic acid has not stereotyping yet.




-Strongly require that please do not touch the injected site on your face in 6 hours




-Please do not get Sunbathing, or go into the warm place, steam room, or freezing place, To avoid the damage of the filler before Combined with the skin, after injected within one week.




-Please do not use Aspirin or other Anti-inflammatory painkillers, and do not eat gingko, garlic, vitamin A, vitamin E, Essential Fatty Acid.




-Injceted after 23 days, if there still feel a slight lump, please don't worry, it will get soft soon.