How does Juvéderm work?
Juvéderm dermal fillers contain a hyaluronic acid gel that can be injected into your cheeks, lips, and around your mouth to give you a younger-looking appearance. Hyaluronic acid helps your skin stay moist, soft, and full. As you age, you lose fat and collagen (a protein) in your face. This can make your face look sunken and increase the appearance of wrinkles.Juvéderm fillers replace the fat, helping you enjoy firmer cheeks and fuller lips. They can also reduce the appearance of wrinkles around your mouth by adding volume beneath your skin to smooth out folds. When injected by trained professionals, Juvéderm provides subtle, smooth results to improve your appearance. It can be used alone or in combination with other cosmetic treatments, such as Botox, to create a natural, younger-looking appearance.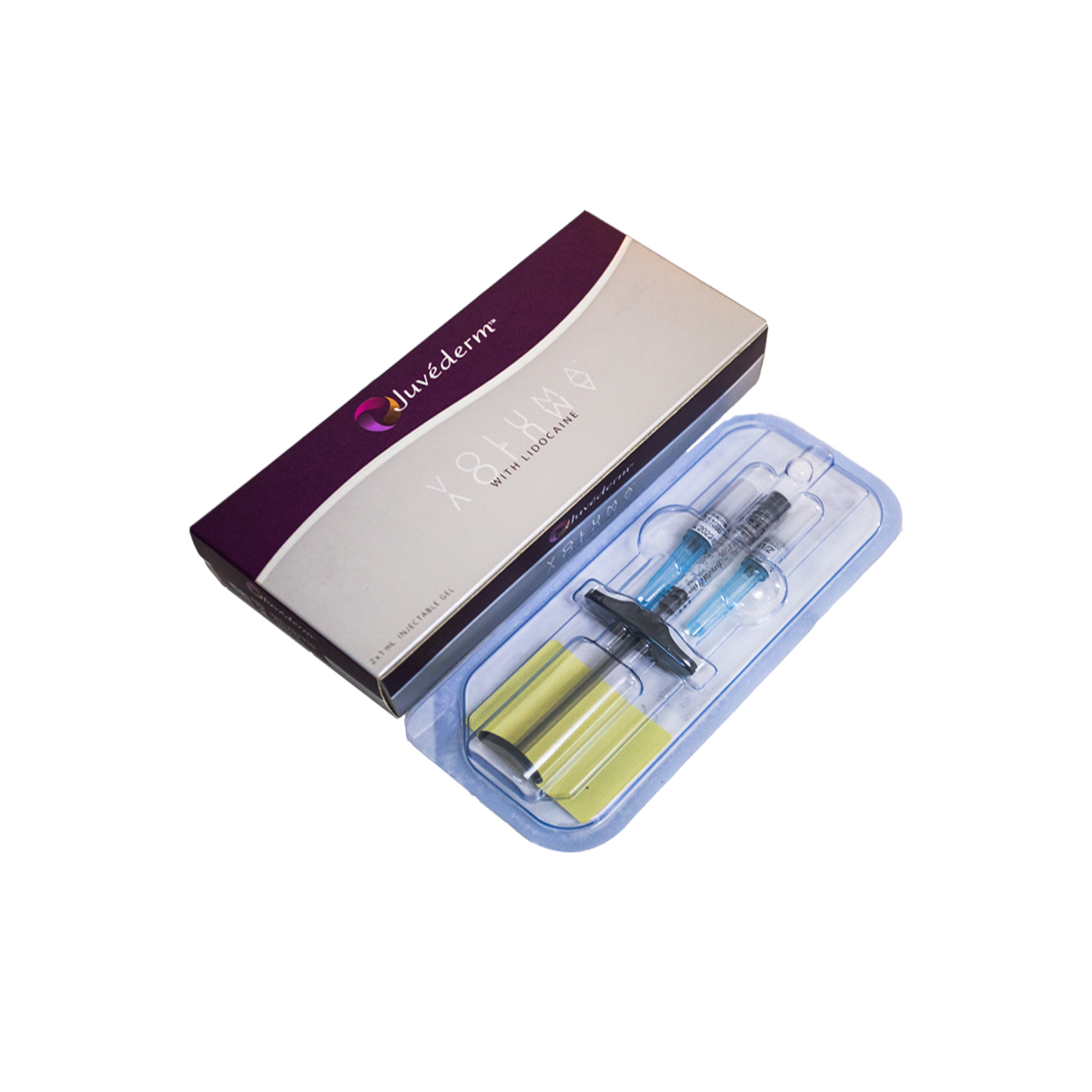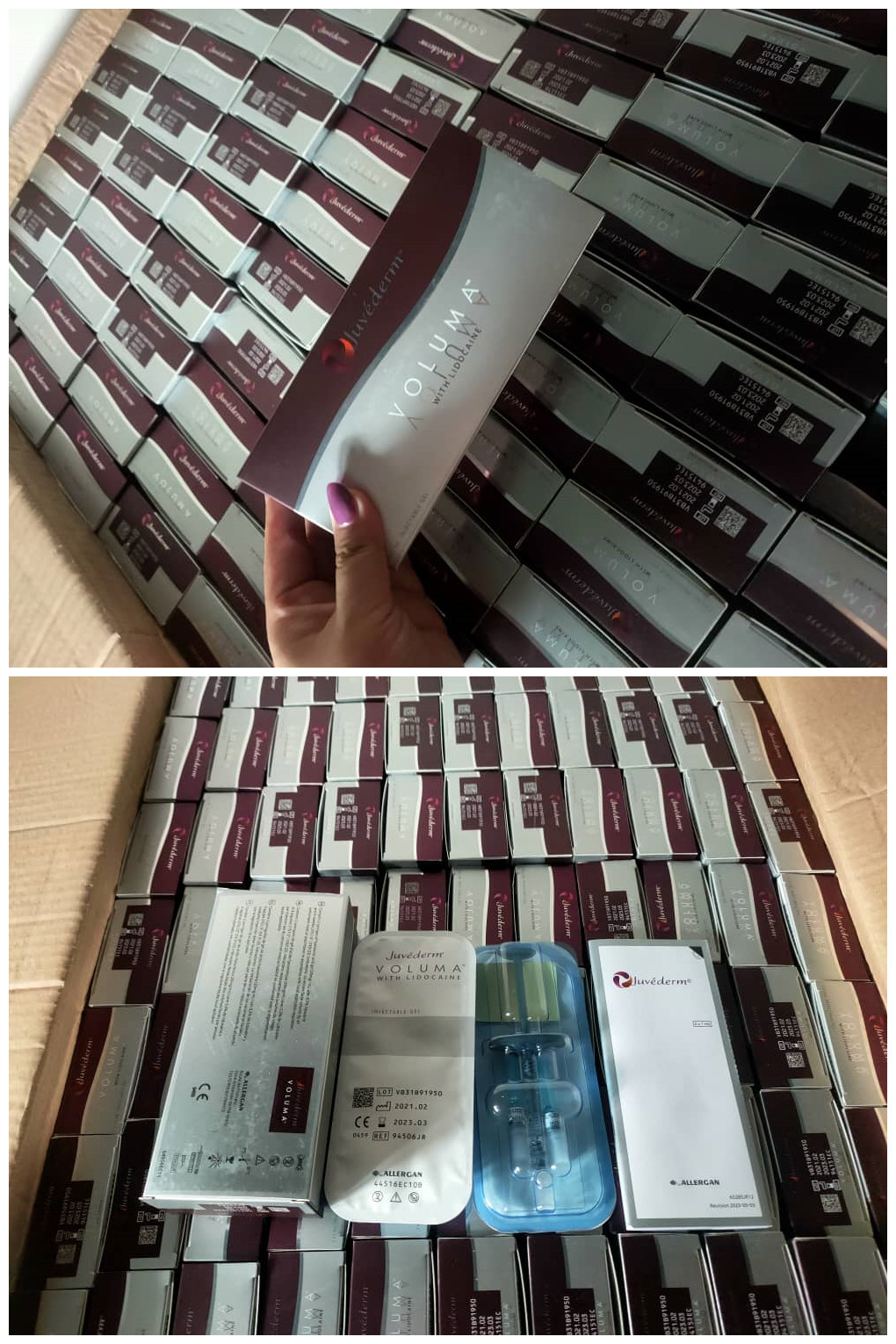 What should I expect after Juvéderm treatment?
After your treatment, you have no downtime. You can immediately enjoy results of your treatment as you return to your daily activities. You may have redness, bruising, or soreness where Juvéderm was injected. You may also experience minor swelling that should go away within two weeks. You should continue seeing natural-looking results for up to two years. You can repeat your treatment to maintain results or even receive "touch-up" injections every few months. Juvéderm treatments provide subtle, long-lasting results that enhance your natural beauty.