Fosyderm 10ml HA injectable dermal filler for breast augumentation enhancer implants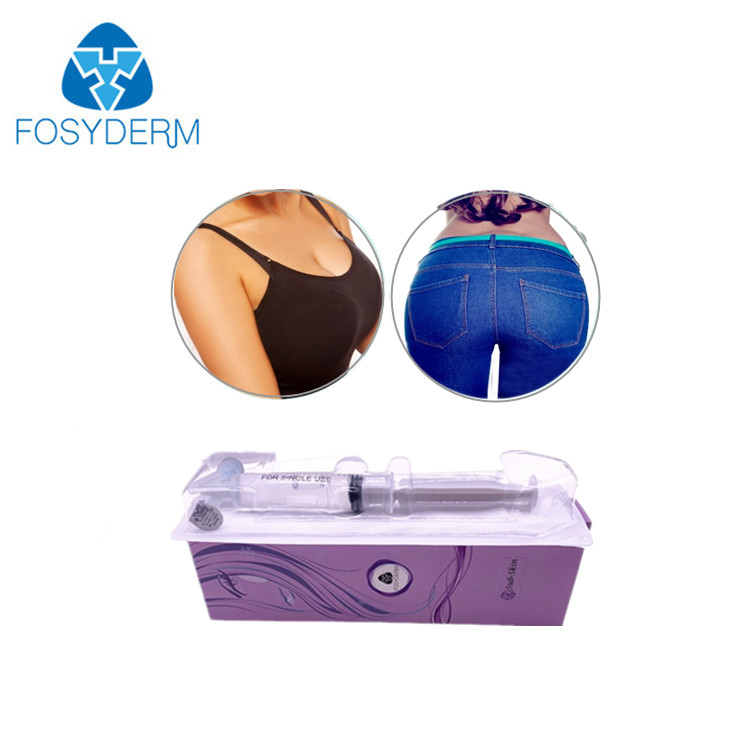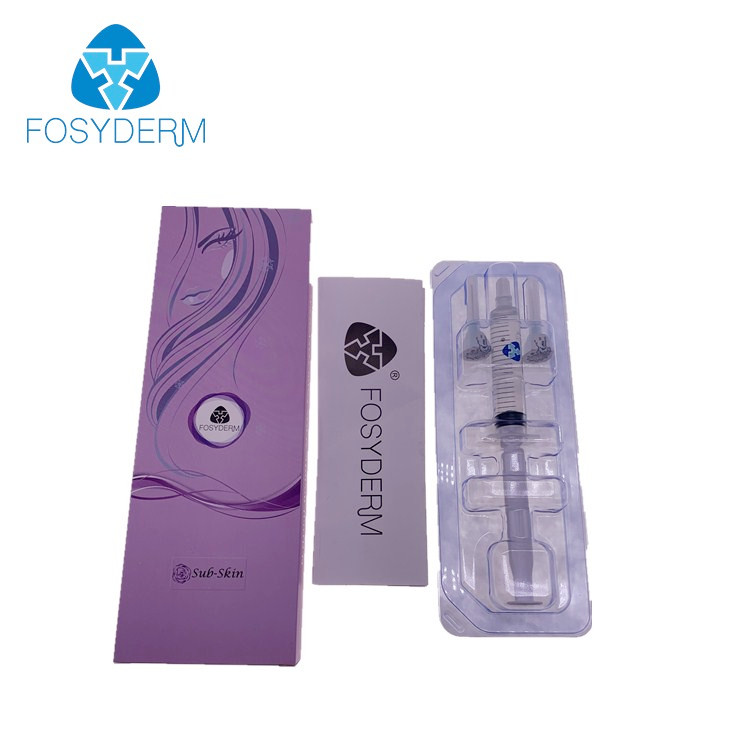 Breasts enlargment:
Whether you have always thought your breasts were too small or you want to restore your figure after pregnancy or weight loss, it's all about loving the way you look.

Here are some of the positive benefits of breast augmentation:
Enhancing your curves up top can make your waist look slimmer and balanced, helping you change from pear-shaped to curvy.

If your breasts are uneven, you can become more symmetrical.
You'll have more choices in clothing. Finally, strapless dresses will be an option.
You'll have more fun bra and bikini shopping too.
You'll be likely to love your body more—and this confidence is often the most rewarding part of breast augmentation.
Benefits of Non-Surgical Approaches:
Results are instant; you can see your results (and enjoy them right away)

There is very little discomfort involved
There is virtually no recovery with this procedure
Incisions are much smaller than in traditional breast augmentation procedures
Augmented breasts will look and feel quite natural
Recovery time is relatively minimal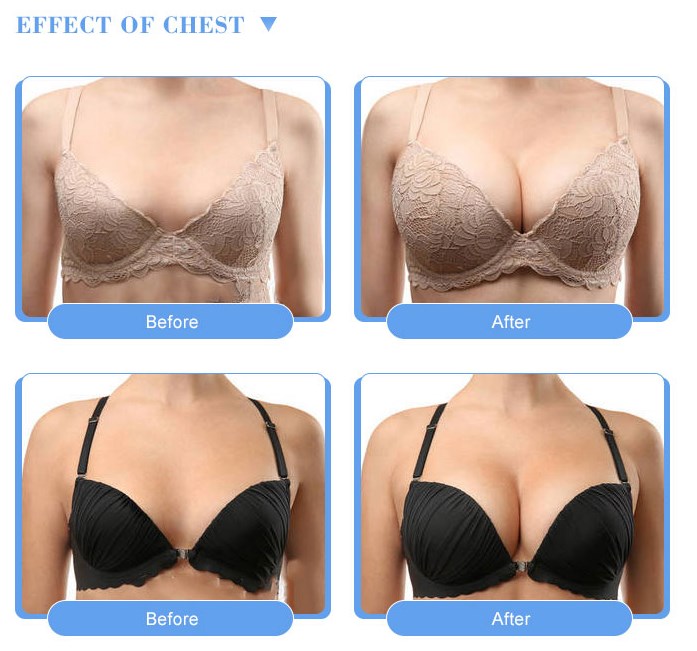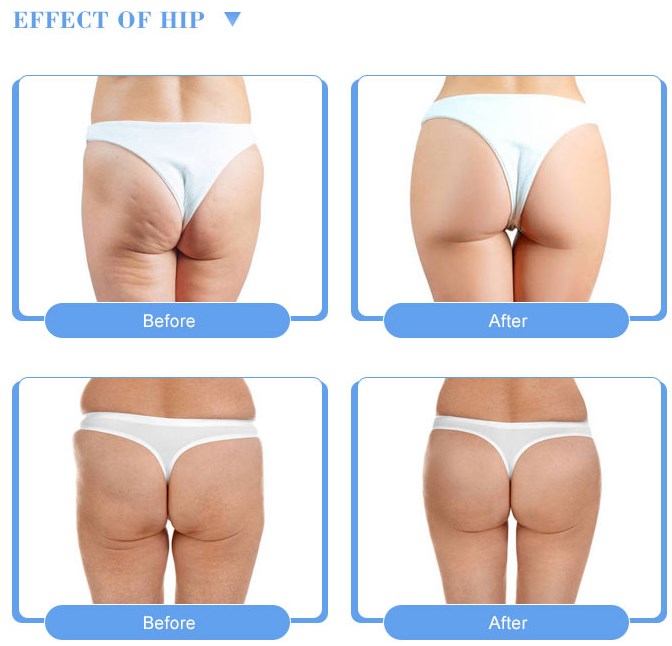 FAQ
1. How long do the breast enlargement filler last?
The filler is made of BDDE cross-linked hyaluronic acid gel. It has high concerntration and long duration. In a clinical study, the treatment results lasted for 9-18 months regarding to individual after the first treatment session, for most of the patients, touch-up treatment can maintain the desired effect.
2. Are they dermal fillers injection safe?
Yes. Dermal filler breast enhancement gels have been used effectively in facial aesthetic treatments to augment and lift the upper cheeks, to restore chins and also to treat lipodystrophy syndrome. HA filler breast injection can be used in those areas of the body where it is desirable to restore volume in a graceful, natural looking manner. Breast injections filler have been specifically formulated with a unique combination of viscosity and particle size to accommodate different levels of tissue support.
3. Is breast augmentation right for you?

To answer this question, you must first ask yourself why you want to modify your breasts. You should not undergo this procedure unless you truly want to modify your appearance. If you are considering lip augmentation to make someone else happy or to try to fit an ideal image, you may want to think twice.
4. Can I get a discount?
Yes, please contact us to get the best price.
5. Do you inspect the finished products?
Yes, each step of production and finished products will be came out inspection by department before shipping.