How does Restylane Work?
Restylane cosmetic dermal filler is made of hyaluronic acid, a natural substance that already exists in your body. The hyaluronic acid also creates volume in your face, giving it a healthy, youthful appearance.
When Restylane is injected directly into areas where the body's support structures have been weakened, depressions can be raised to the level of surrounding skin. This smooths and minimizes facial lines and most types of scars. In addition, skin texture is improved and has a softer and more even tone.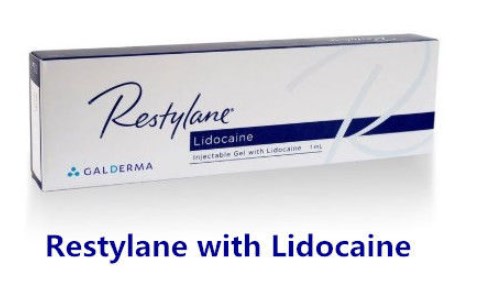 Brand
Restylane with lidocaine
Syringe
1ml
Content
20mg/ml
Injectable Areas
The area between the eyebrows
The nasolabial folds
The area around the mouth
Lip border definition
Jowl area
Shelf Life
2years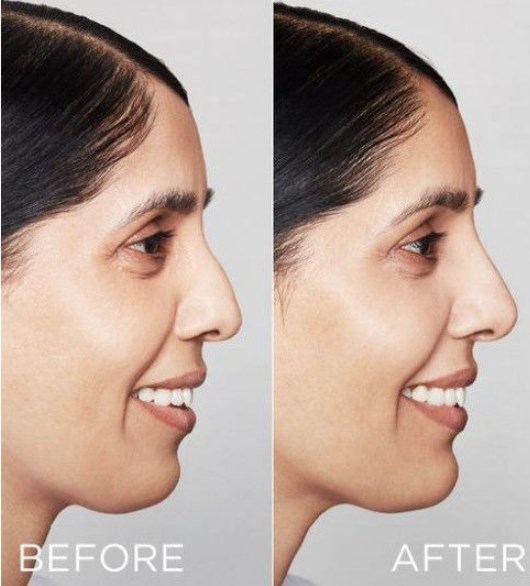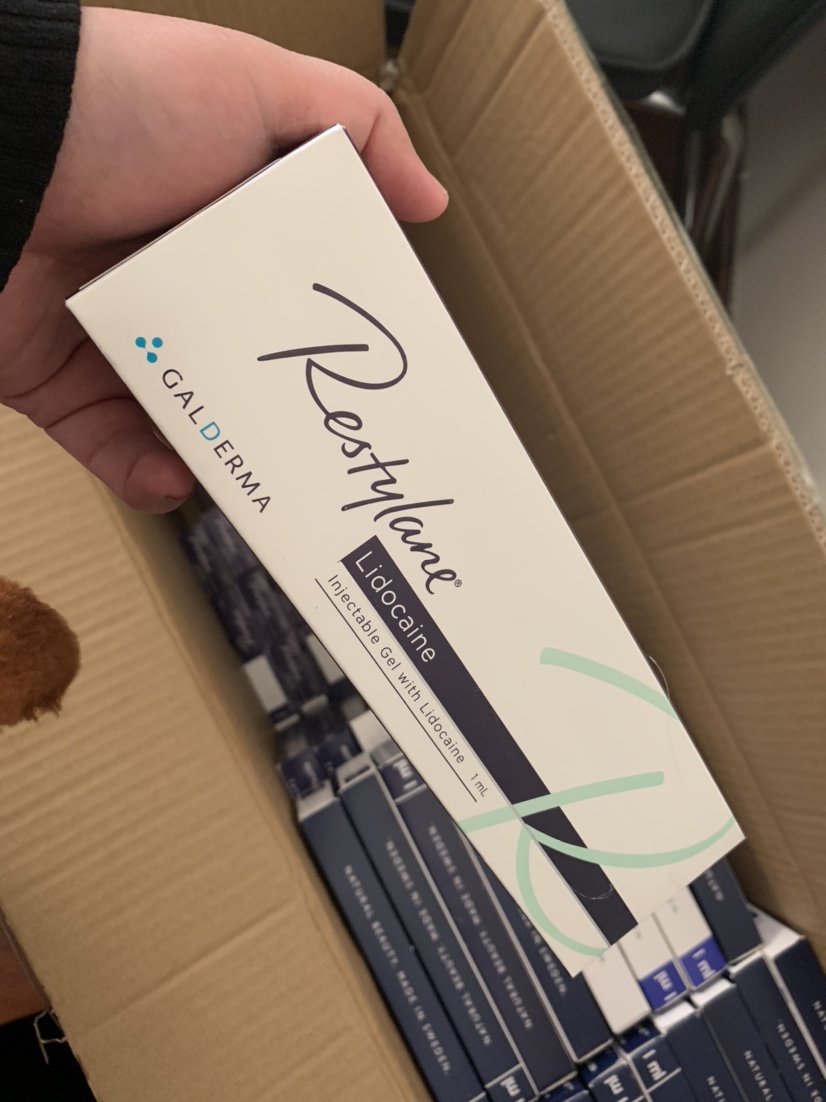 Benefits of Restylane®
Like other dermal fillers, Restylane® offers a way to restore a younger-looking complexion on those who are not at a point where plastic surgery is the best option. It also offers the following benefits:
Minimal to no side effects

Long lasting up to a year
Little to no recovery or downtime
Very slight risk of adverse reaction
Quick procedure