New Injectable Hot Sale Hyaluronic Acid Filler Product-Restylane with lidocaine dermal filler
What is dermal filler?
To fill in static wrinkles, in addition to removing wrinkles, but also for the skin to have a moisturizing effect. Hyaluronic acid, also known as hyaluronic acid and uronic acid, is one of the important components of human dermal tissue. It is a non-toxic, non-repellent, non-allergic and inflammatory skin filling product with excellent compatibility with the human body. It is stable, natural and not removable after being injected and can be absorbed.
Type
Restylane with lidocaine
Molecular size
100000/ml Medium molecule
Volume of syringe
1ml*1pcs
Where to inject
Moderate wrinkes,such as glabellar,oral commissures
Lips:fullness,pouting and vermilion border
Duration
About 6-12M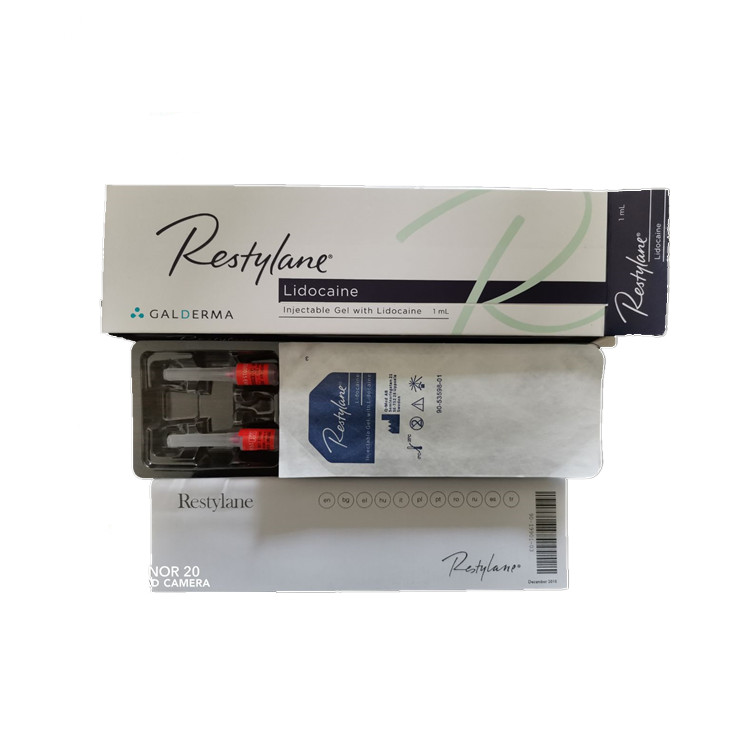 New Injectable Restylane Hot Sale Hyaluronic Acid Filler Product includes lido, thus, this will not require an additional anesthetic.
Hyaluronic acid is an essence of this agent. It is a natural component of human skin, so it is fully compatible with its tissues. In the production of the drug used polysaccharide non-animal origin, so this is not causing allergic reactions. Hypoallergenic gel also provides a minimum content of the stabilizer in it.
Hyaluronic acid in RESTYLANE with Lido is biodegradable material. That means it eventually decomposes into carbon dioxide and water, which are completely eliminated from the body.
RESTYLANE with Lido is effective in such cases:
Dry, thin, sensitive skin of the face, neck, hands
Peeling and dryness, lip wrinkles
Hyperpigmentation of the face, photoaging
Before botulinum toxin injections - to enhance their action.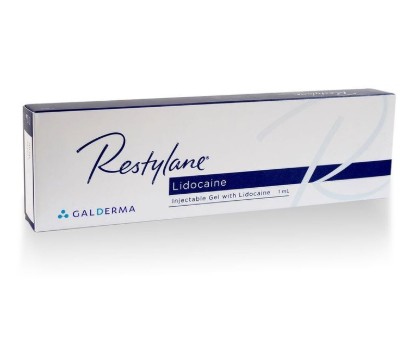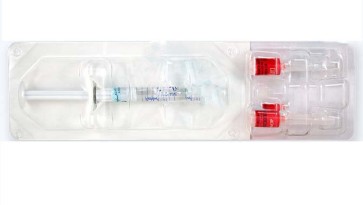 Please add my whatsapp to get more:
Elsa +8613153138022