Sculptra Aesthetic Powder Injection Stimulates Collagen Sculptra PLLA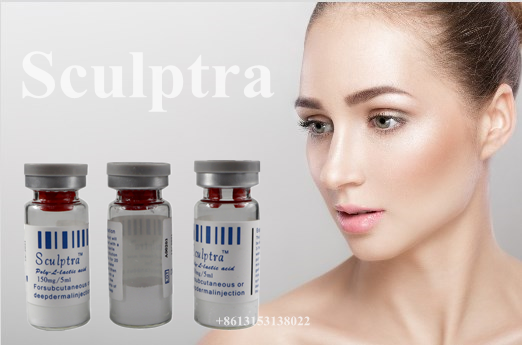 | | |
| --- | --- |
| products name | Sculptra injection plla poly-l-lactic acid vials sculptra poly l lactic acid for body poly lactic acid sculptra butt injection |
| MOQ | 2pcs |
| Effects | dermal filler , wrinkles remove,Stimulates the regeneration of collagen |
Intended for :
* Deep wrinkles and folds
* Marionette lines
* Nasolabial folds
* Temples
* Cheeks
* Tear trough
* Volume enhancement
* Oval contouring
* Loose skin reduction
* Acne scars
* Sunken cheeks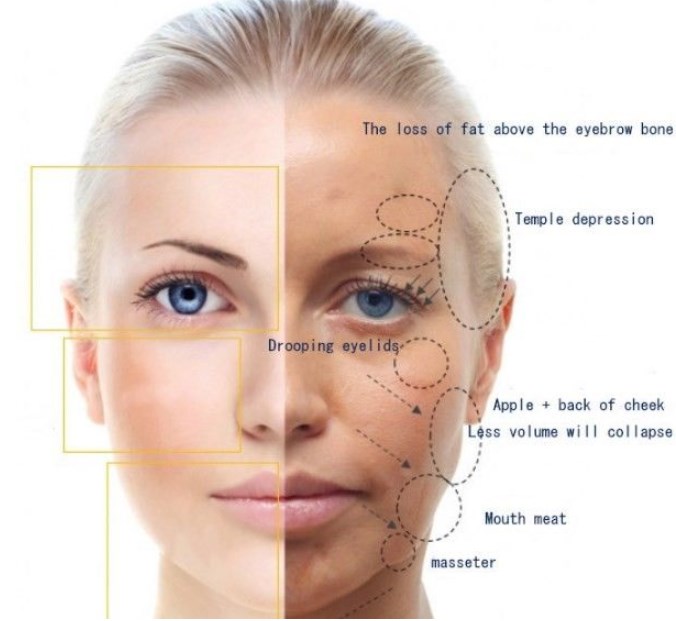 Benefits of Sculptra:
* Very natural and long lasting results,
* Restore fullness and lost volume to entire of your face,
* Fill in hollows under your eyes, your temples, cheeks, jawline and chin making you look and feel younger
* Smooth out wrinkles around the mouth
Duration of the effect:
Sculptra works by gradually enhancing your natural look, thanks to the collagen growth stimulation in the skin. Patients can enjoy a younger, more refreshed look for a period of up to 2 years.
Action of Sculptra dermal filler:
The main ingredient in Sculptra is Poly-L-lactic acid, which stimulates the production of collagen by the skin cells in a natural way. As a result, your skin looks radiant and rejuvenated. The injectable gel is biocompatible and completely biodegradable, which makes Sculptra safe to use, non – invasive and non – surgical option for restoring collagen loses in the skin and correcting any occurring facial depressions.