What Is Sculptra
Facial fat loss (lipoatrophy), is an age-related condition that can result in prominent facial folds, sunken eyes, and hollow cheeks. Sculptra® Aesthetic targets these areas to correct shallow to deep facial wrinkles and folds. The treatment is suited to nasolabial folds (smile lines) between the nose and mouth, the lines framing the mouth (marionette lines), and wrinkles in the chin.
Sculptra® is made from a biocompatible substance known as poly-L-lactic acid, a synthetic version of the substance naturally produced by the body during exercise. Because Sculptra® is not derived from human or animal products, no skin test is required.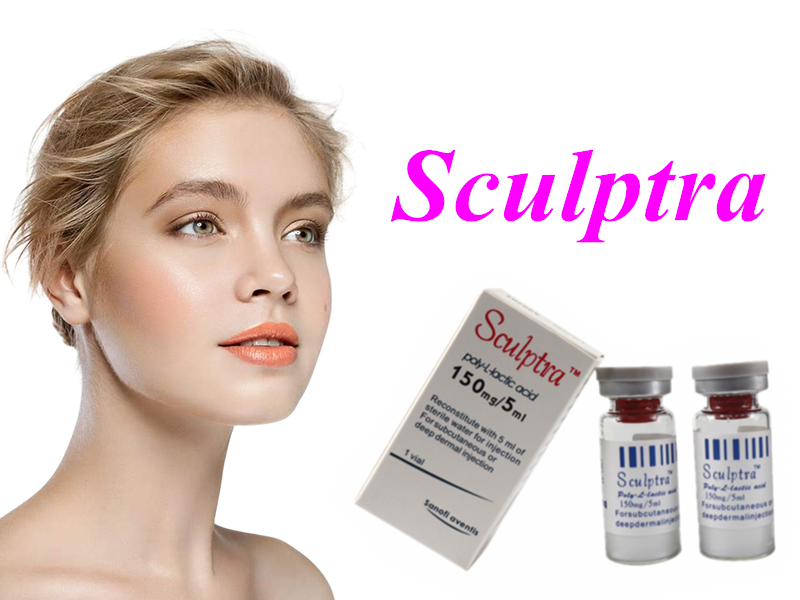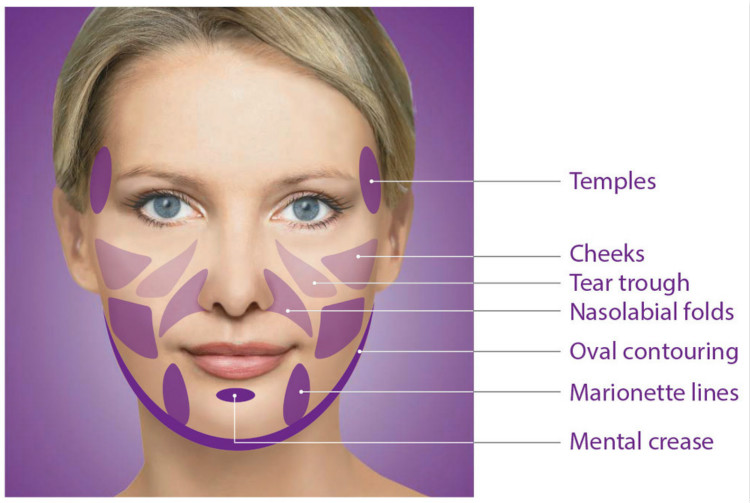 How Sculptra Works :

The micro-particles of Poly-L-lactic acid in Sculptra is mixed with sterile water and then injected. It is then deposited under
the skin, after which Sculptra breaks down and stimulates collagen production. The drug works by raising the volume of the depressed areas in the face gradually over a period of time. After 2 or 3 treatments that are separated by intervals of 4 or 6 weeks, patients will notice a natural and youthful difference in there skin.. The effects of Sculptra can last for as long as 2 years.

Composition
Sculptra contains Poly-L-lactic acid micro-particles, carboxymethylcellulose, sterile water for the injection, and non-pyrogenic mannitol.
Sculptra is an enduring treatment approved by the for restoration and/or correction of the signs of facial fat loss, or lipoatrophy.

RESTORING NATURAL COLLAGEN PRODUCING BEAUTIFUL RESULTS
Sculptra Aesthetic is a revolutionary injection offering progressive results that are noticeable immediately. Collagen levels are increased within the body to restore their natural function. Collagen is a type of fat which can be lost overtime resulting in saggy skin lacking firmness. This treatment creates the opposite effect and reverses any loss by restoring it.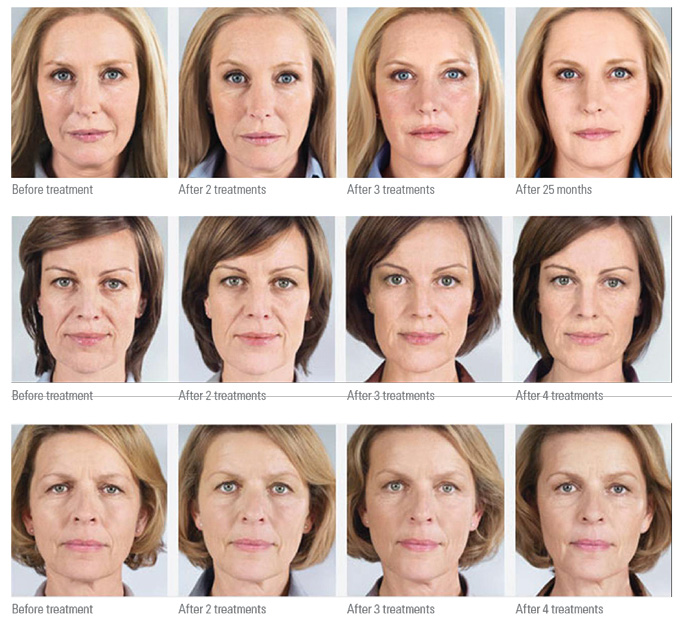 NOTE:

1 . Massage immediately after treatment
Massage immediately after the completion of the treatment procedure is very important to ensure that the product is evenly dispersed and may also help to minimize the occurrence of adverse reactions (such as the stroke of papules and nodules). Patients need to massage themselves 5 times a day for 5 consecutive days, each massage for 5 minutes.
2 . Patients who are not suitable for sculptra treatment
Sculptra is forbidden to be used in patients who are allergic to medicines with Rehe ingredients, nor can it be used in any patients who are in the treatment site (or near the treatment site) who are in the skin inflammation period or infection, and must wait until the inflammation or infection is controlled.
3 . Not suitable for treatment area
Sculptra cannot be injected into the lips, and it is not recommended to inject around the eyes.